North, south, east, and west – we go to the ends of the earth to discover and curate the world's finest seafood.
From the chilly waters of the Southern Oceans and vast depths of the Pacific to the milder currents off the coast of Spain and beyond, we go further in our pursuit for perfection.
Our unwavering commitment to quality drives us to source only the finest wild-caught seafood from the world's purest waters.
Discover
We're dedicated to going the extra mile to source exceptional seafood, so you can serve nothing but the best.
Sustaining
Our Seas
The pursuit for seafood excellence underpins everything we do. For us, sustainability is at the heart of this. That's why we partner with suppliers who share our passion for pushing sustainable fishing further.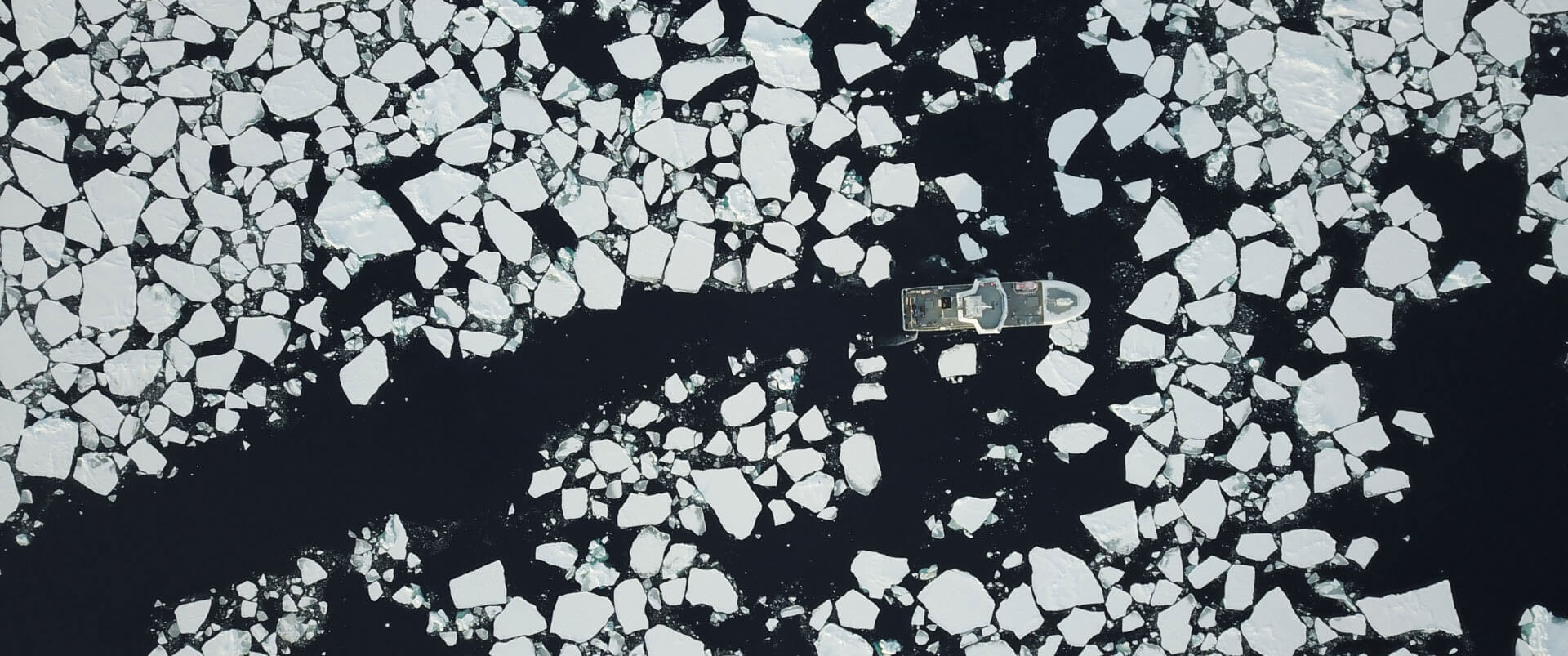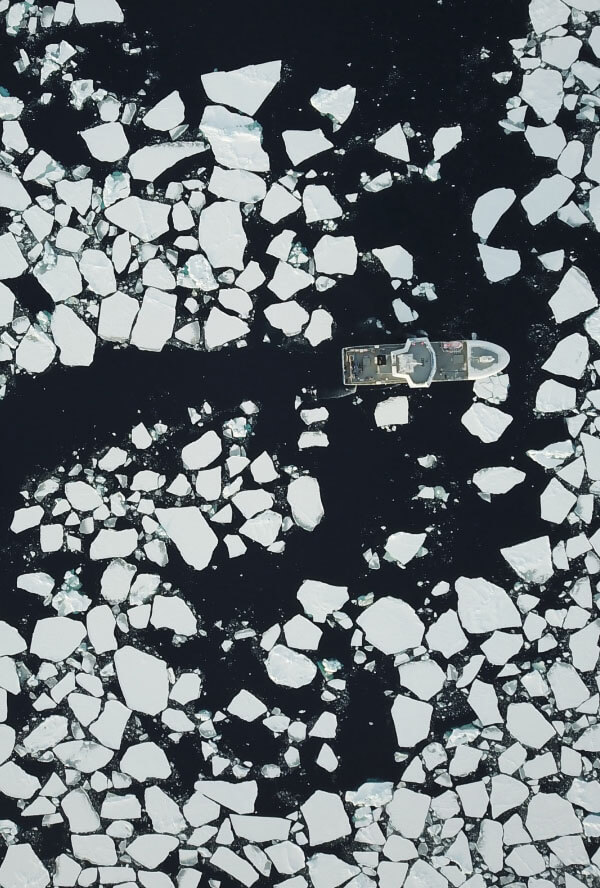 From Shipto ShoreTM
For us, quality and taste are paramount. To make sure we preserve the purity of our seafood, we manage the entire supply chain and process every catch in the right way. Nothing added, nothing taken away.
Get Wilder
If you want to source our seafood products for your business, get in touch with our team to find out more.
How to buy