Atlantic
Cod
Tender-firm, flaky flesh with a gentle yet distinctive flavor, our Atlantic cod is a versatile culinary choice.
Wild-caught in the remote, pristine waters off the coast of Norway, our suppliers are committed to catching the right fish in the most efficient way possible.
To make sure each catch is selective in species and size, they use long lines to sustainably harvest our Atlantic cod.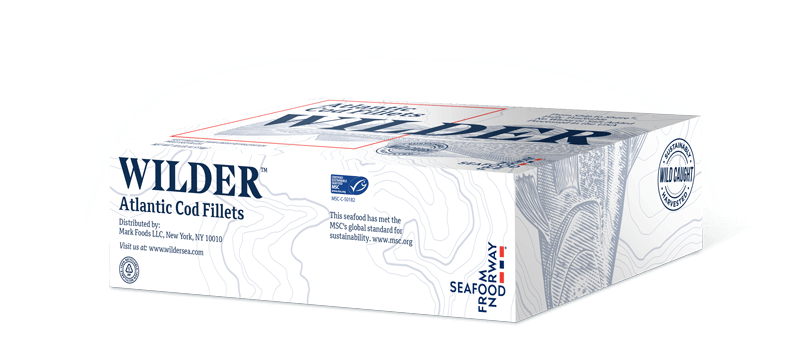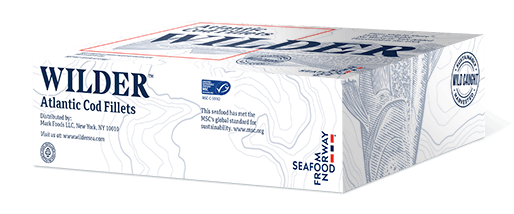 If you want to source our seafood products for your business, get in touch with our team to find out more.
How to Buy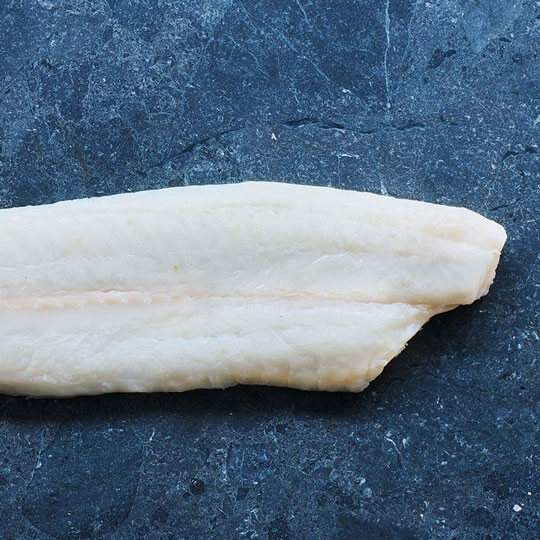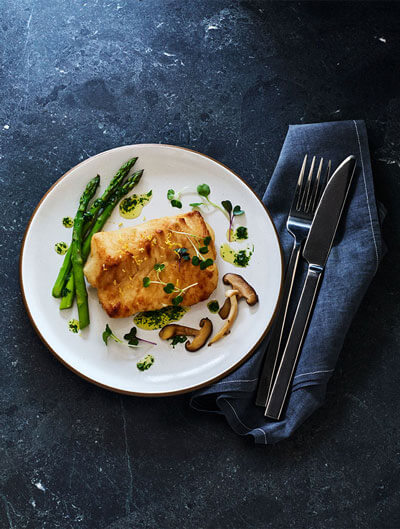 Mild-flavored with a tender-firm texture, Atlantic cod's versatility makes it a highly sought-after fish for sophisticated seafood dishes and classic fish and chips alike.
Where to Buy
Great Seafood, Great Responsibility
Renowned as a responsible seafood nation that's always striving to be better, the people of Norway share our belief that sustainability is a journey, not a destination. So when we developed a partnership with Norwegian Atlantic cod supplier Ervik, we knew we were getting the highest quality product sourced with the utmost of care.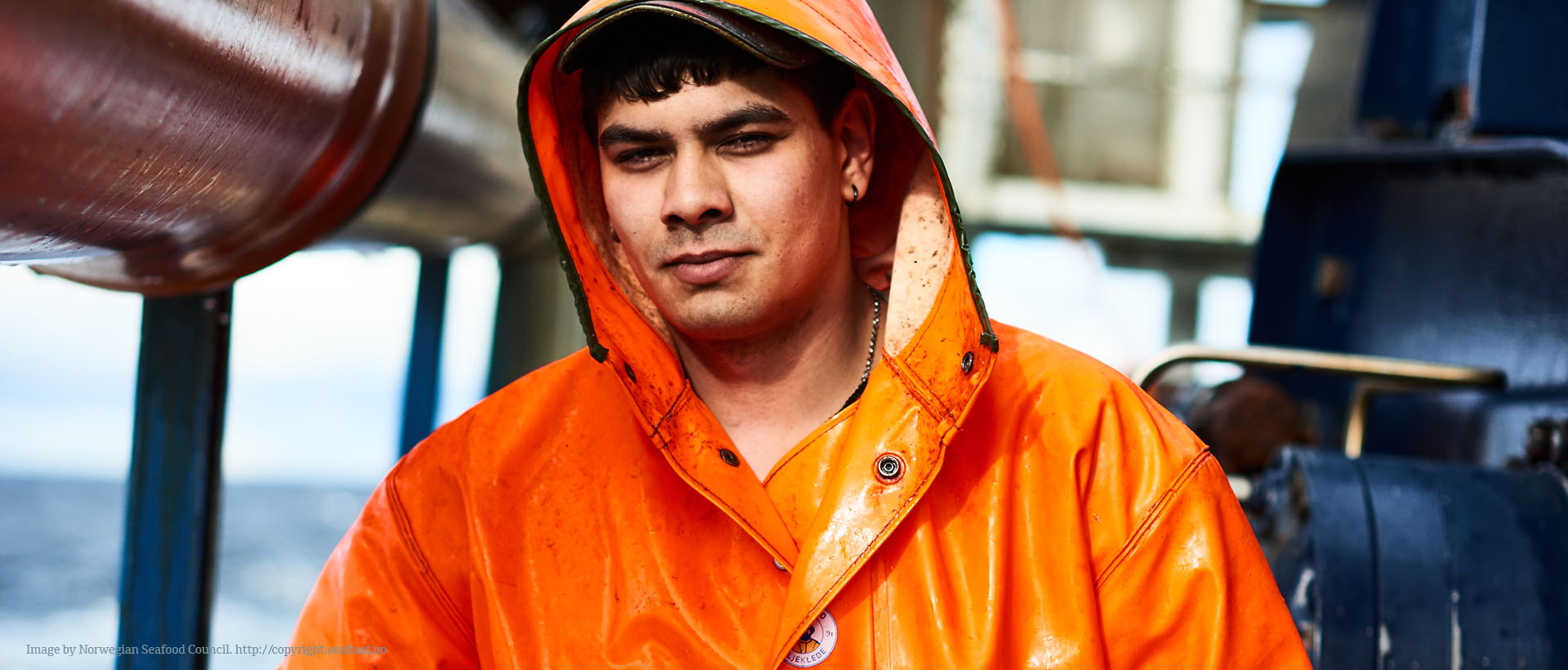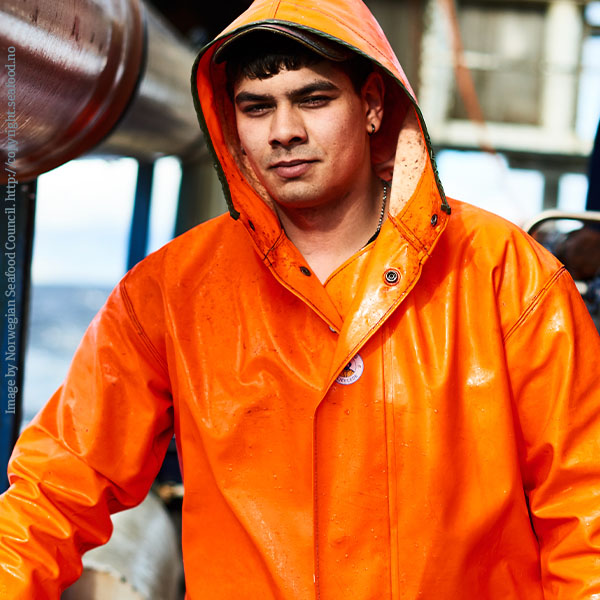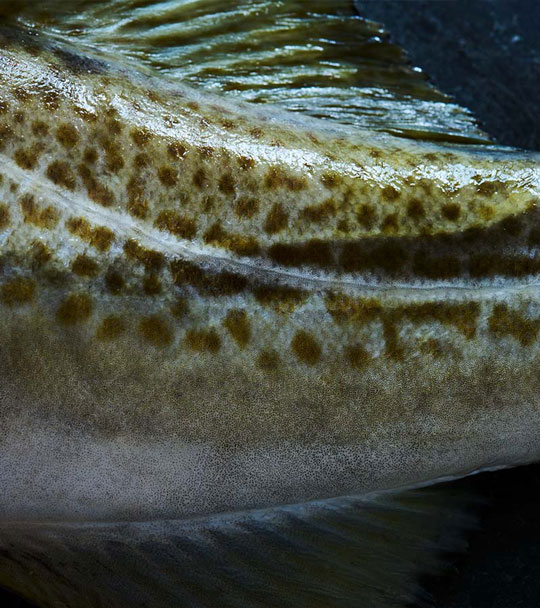 MSC Certified
As well as supplying MSC-certified fish, Ervik diligently follows the Norwegian public fish management practices, which are some of the most sustainable and well-regulated in the world. They only use long line fishing methods to minimise any seabed damage and yield quality catches while consuming little fuel.