The
Wilder
Story
North, south, east, and west – we go to the ends of the earth to discover and curate the world's finest seafood.
From the chilly waters of the Southern Oceans and vast depths of the Pacific to the milder currents off the coast of Spain and beyond, we go further in our pursuit for perfection.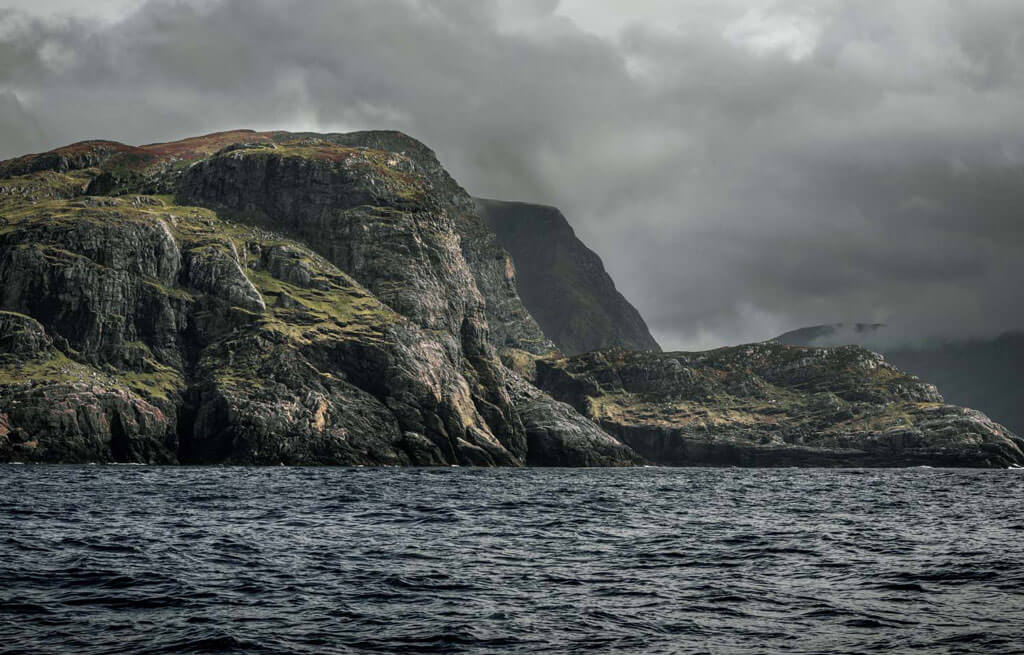 Wilder is a part of the Mark Foods family, connecting the world's best chefs and retailers with the world's finest seafood.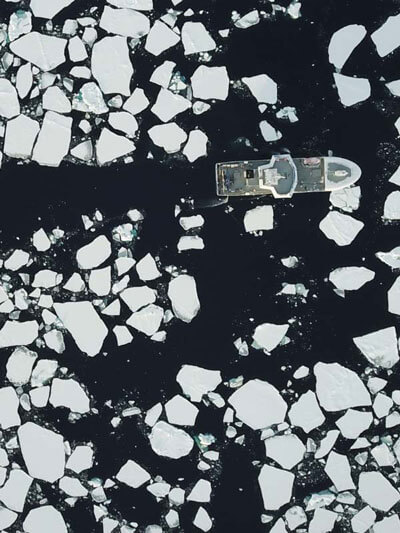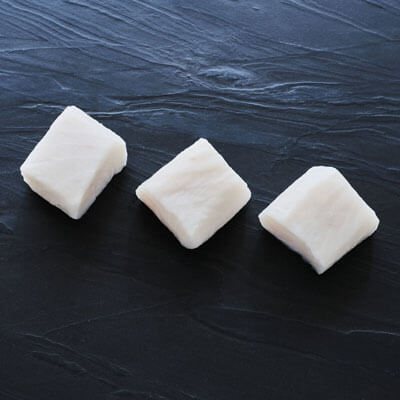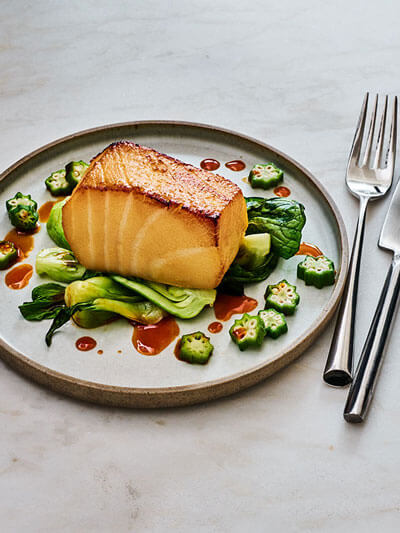 With more than 200 years of collective industry experience in our leadership team, we've been putting our hearts and souls into being the definitive source for premium and environmentally responsible seafood since 2002.
We know a lot about our industry, and we believe in our products. We also believe in all of our stakeholders – from the fishermen and processing companies to the distributors and retailers. Their success is our success. From the start, we've built these long-standing relationships on trust and respect. At the core of these connections is our shared commitment to sourcing the highest quality seafood from responsible fisheries.
We remain constantly curious so we can be more sustainable this year than we were last year.
OUR JOURNEY
The journey our seafood goes on is phenomenal. For us, quality and taste is paramount. To make sure we preserve the purity of our seafood, we process it in the right way. Nothing added, nothing taken away.
Quality from Ship to ShoreTM
To lock in the freshness of each catch, our partners handle and process each product in the perfect way for that species, whether that's immediate freezing at sea and importing to our Florida plant for processing, or preparing and packing at shore just hours after it's caught.
A Cut Above
By managing the entire value chain, we can uphold our promise to deliver the world's finest seafood. Every Wilder product delivers consistent quality to your customers via sustainable supply chains that can keep up with demand. If you're using our kitchen-ready products, there's no waste to deal with and no in-house prep to do, so you can boost your bottom line as well.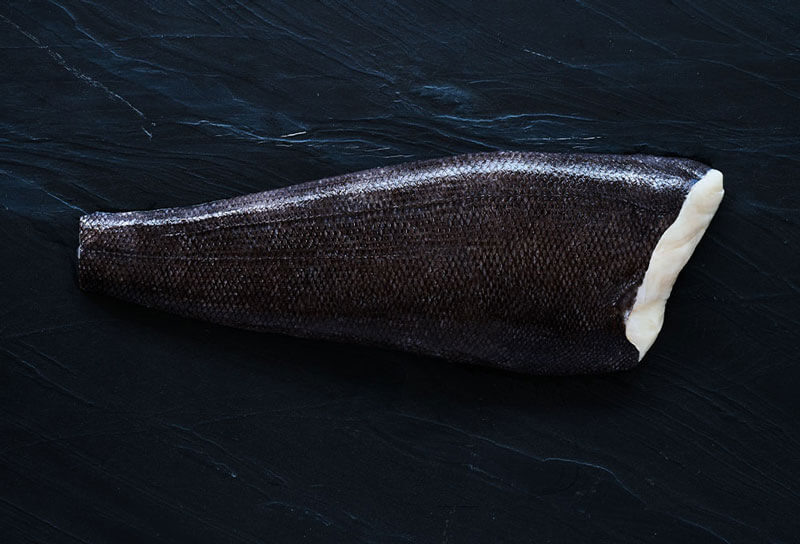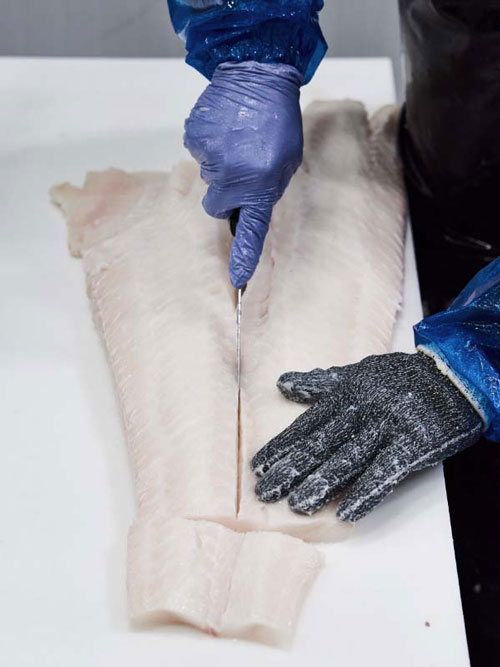 We're dedicated to going the extra mile to source exceptional seafood, so you can serve nothing but the best.
Get Wilder
If you want to source our seafood products for your business, get in touch with our team to find out more.
How to buy