Sustainability
The pursuit for seafood excellence underpins everything we do. For us, sustainability is at the heart of this.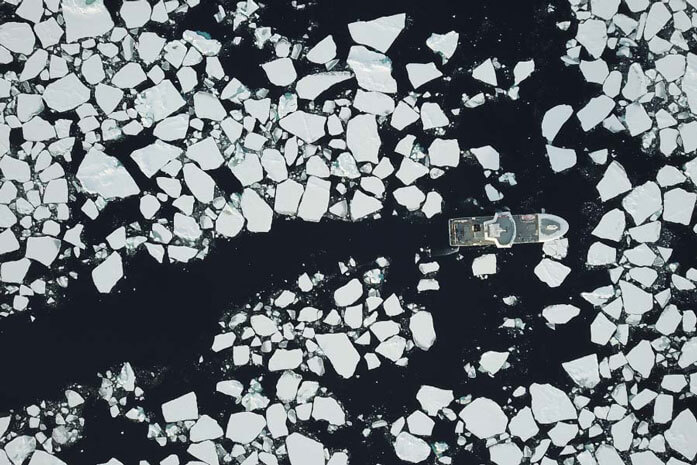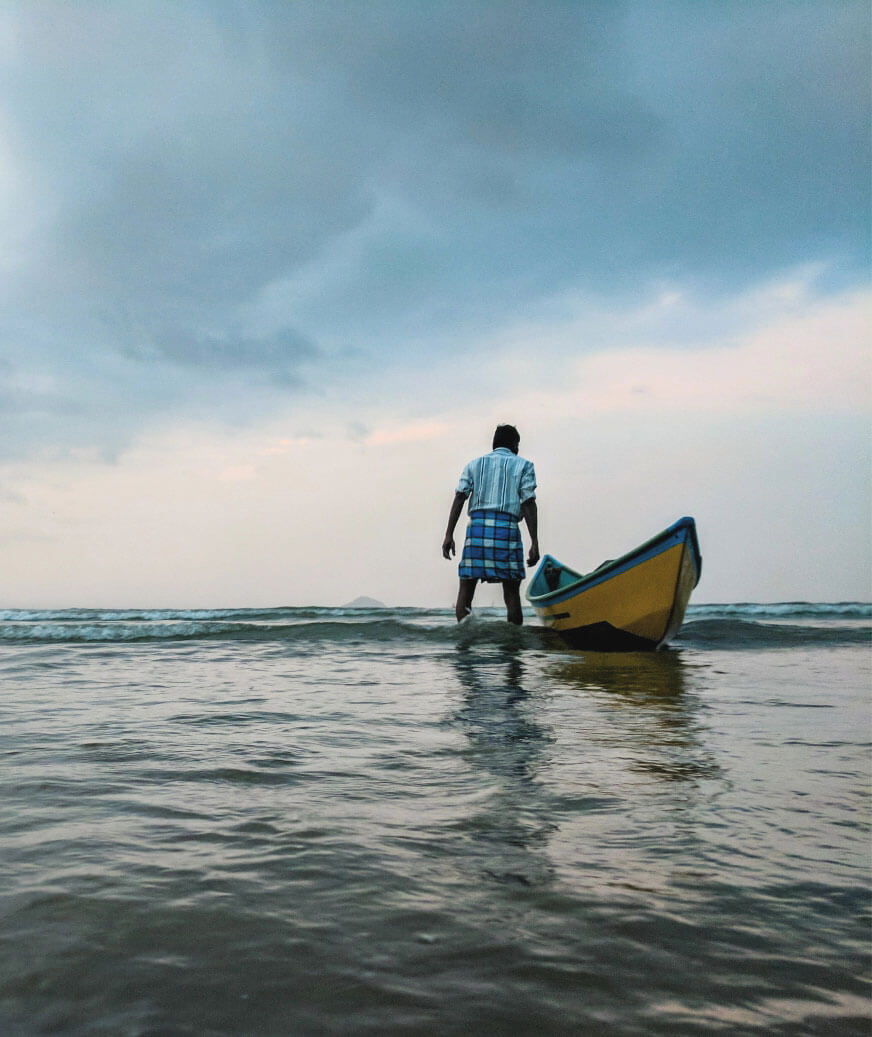 A Journey, Not a Destination
Our premium products reflect our commitment to forging relationships with the world's best sustainable suppliers. But as technology advances and we learn more, it's clear that sustaining our seas is a journey, not a destination. Our intention is to be more sustainable year after year by working with partners that actively protect marine environments and push sustainable fishing further.
Fishing for the Future
When it comes to wild-caught fish, it's important to choose responsible partners who harvest in a sustainable way. We only source species that have a healthy biomass. Our suppliers use targeted lines to catch small percentages of stock to prevent overfishing and support natural regeneration.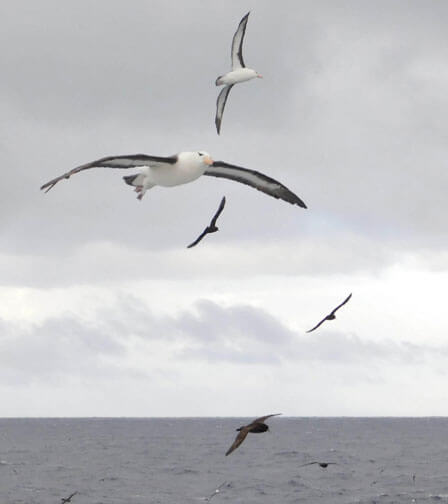 Protecting Birdlife
In the Southern Oceans where we source our Chilean Seabass, fishermen must take extra care to reduce harm to birds. Our suppliers take an array of measures, including innovative longline technologies and restricting fishing seasons.
MSC-Certified Fisheries
For Atlantic cod and the vast majority of our Chilean Seabass, we work with fisheries that lead the industry in following the strict science-based standards of the Marine Stewardship Council (MSC).
Get Wilder
If you want to source our seafood products for your business, get in touch with our team to find out more.
How to buy