Spanish Octopus
Delivering a decadent taste experience that's notably sweet and tender, this is the most desired and premium octopus in the world.
Sourced off the sun-drenched coasts of Spain and Morocco, the warm waters mean better yields and a higher fat content.
Pot-caught by artisanal vessels, fishing runs deep for our Octopus suppliers. The fishermen go out in small boats to sink pots into the ocean. Because they don't use traps, it's a more sustainable way to fish that helps care for stocks and maintain a healthy biomass.
Freshness Captured
After the catch is brought back to the beach, our suppliers work with local fishermen to process and freeze the octopus, ensuring the freshness is locked in before shipping it to the USA.
Frozen whole or cooked legs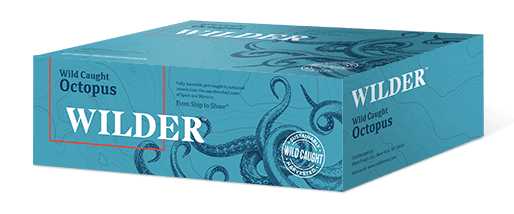 If you want to source our seafood products for your business, get in touch with our team to find out more.
How to Buy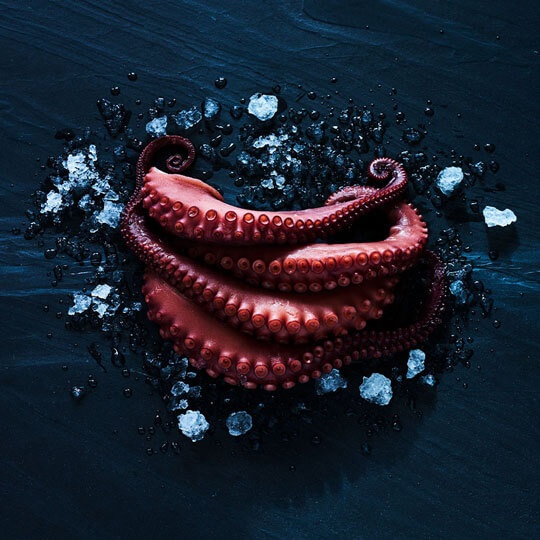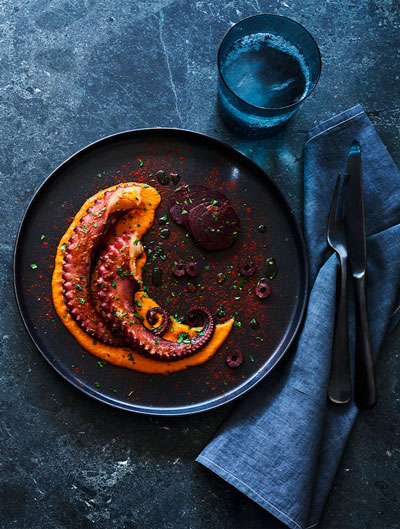 Tender and deliciously juicy, Spanish octopus promises an unforgettable taste experience, whether you choose to savor its subtle sweetness or intensify its flavor with herbs and spices.
Where to Buy
Partners With Integrity
When it comes to harvesting octopus, we make sure we're working with suppliers who share the same values as us. We build relationships with local fisheries who run responsible, well-managed operations, employ best practices and cause little or no harm to the environment.