Chilean
Seabass
Rich, buttery and delicately complex, our wild-caught Chilean Seabass is a favorite among chefs everywhere.
Harvested from the crystal-clear depths of the Southern Oceans, 5,000 feet below the surface, fishing in these conditions is no mean feat.
Wild winds, towering waves, sub-zero temperatures and intimidating ice are just some of the challenges our suppliers face. Despite that, they are committed to protecting the healthy abundance of this fish and its habitat.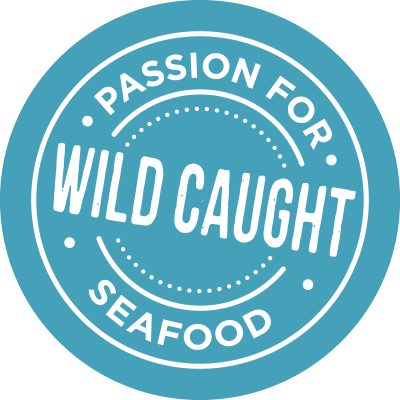 Freshly Frozen
To preserve that 'just caught' freshness and track the origin of our catch, our suppliers clean, pack, blast freeze and label each fish by hand as soon as they get them onboard.
Rich, buttery, silky, large flakes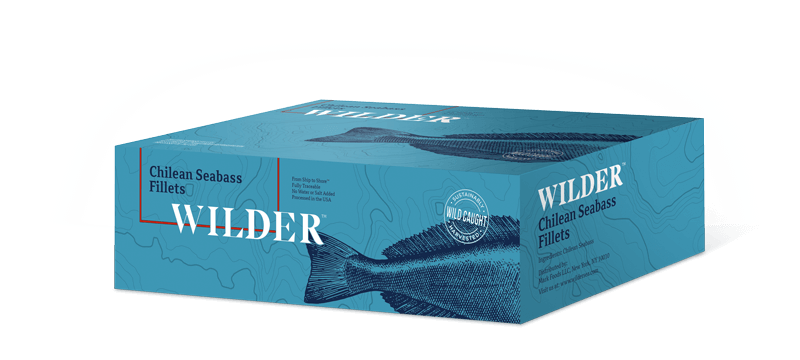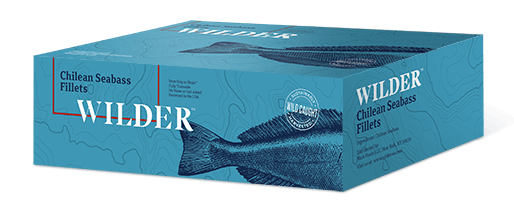 If you want to source our seafood products for your business, get in touch with our team to find out more.
How to Buy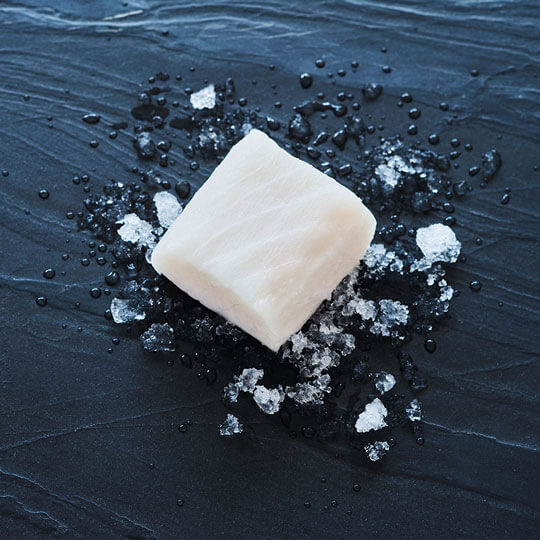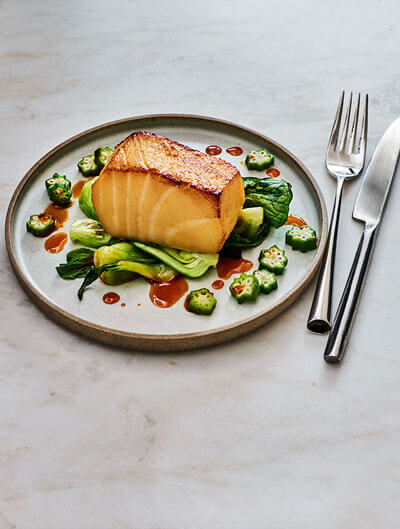 A fine-dining delight with its tender flakes and butter-like flavor, the firm yet moist flesh of Chilean Seabass makes it a superior choice for countless culinary creations.
Where to Buy
Partnering With the Best
Because Chilean Seabass grace some of the world's most finely balanced marine ecosystems, a sustainable and conservative approach to fishing is paramount. As the largest global provider of Chilean Seabass, we've forged long-lasting partnerships with suppliers who share our passion for pushing sustainable fishing further.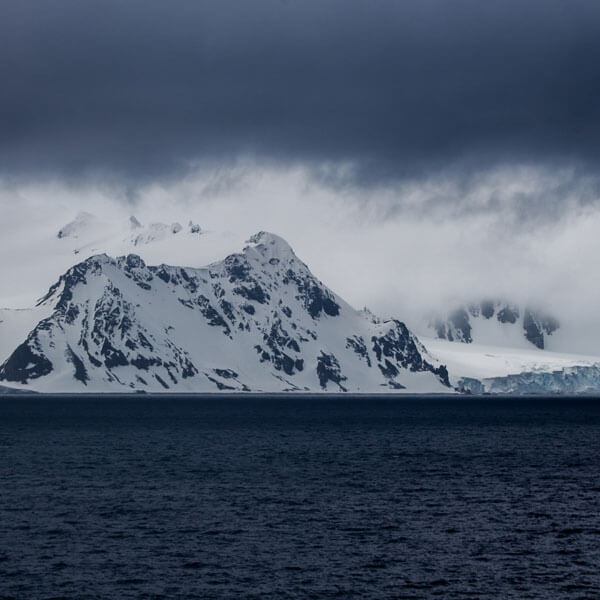 Protecting Marine Life
To protect stocks, our partners stick to strict catch quotas set annually. They also take an array of measures to dramatically reduce harm to birds and other marine species, including innovative longline technologies and restricting fishing seasons.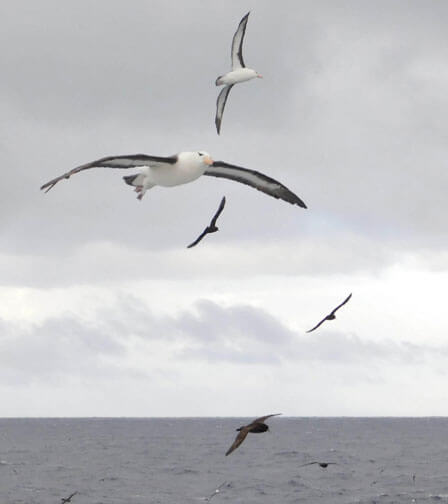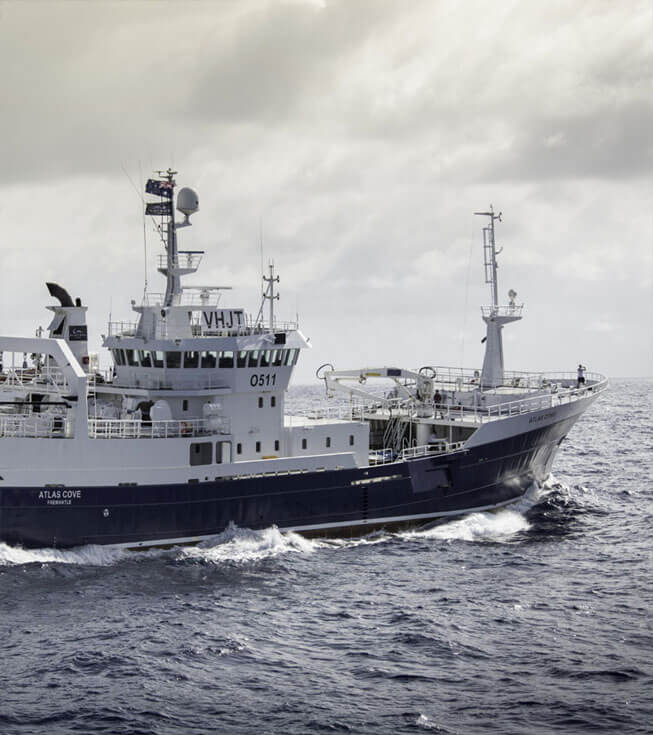 Safeguarding Supplies
As proud members of COLTO – the Coalition of Legal Toothfish Operators – we're actively supporting the long-term sustainability of toothfish resources, and the rich and critical biodiversity of the Southern Oceans. Because of this alliance, you can be sure that you're eating only legally caught Chilean Seabass from sustainably managed fisheries.