Blue Swimming Crab

Rich, succulent and deliciously delicate, blue swimming crab is prized by many for being the sweetest and best tasting of all crabs.
Wild-caught by local fishermen in the tropical waters of Indonesia, our suppliers go out daily in skiffs using simple fishing pots called 'bubu'.
Because the fishers see every catch, they can adhere to strict size guidelines that sustain the species in the long run. Because they work as part of a vertical supply chain, the standard of quality remains consistent.
Freshness Captured
After the fishers bring their catch back to the beach, the local processing company collects it for pasteurization to preserve the freshness of the meat before shipping it to the USA.
Colossal, Jumbo, Super Lump, Lump, Special, Claw Meat
Rich, sweet, succulent, and buttery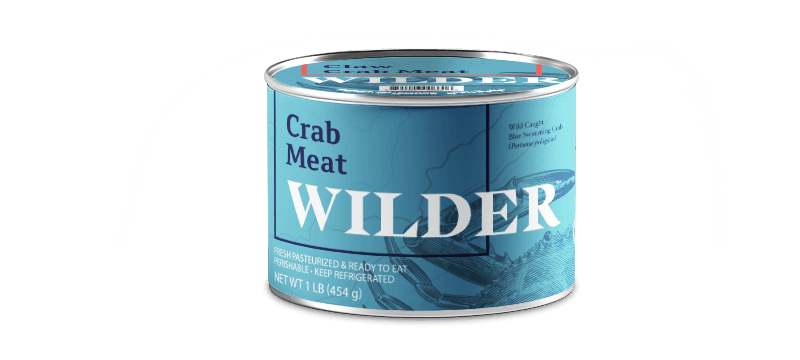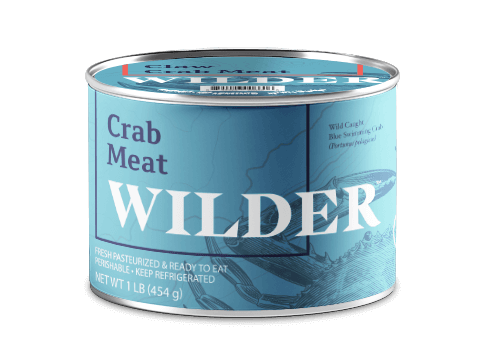 If you want to source our seafood products for your business, get in touch with our team to find out more.
How to Buy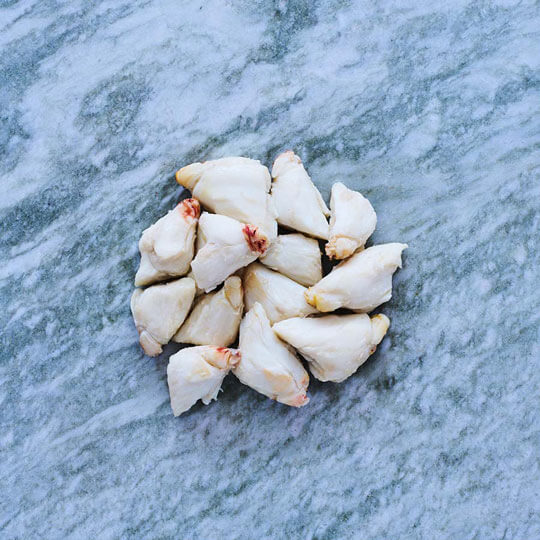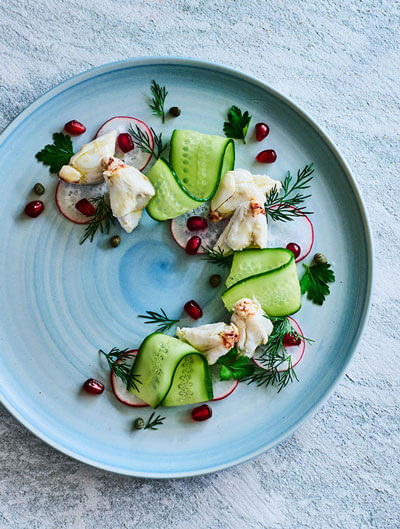 Delectably rich and undeniably tender, the blue swimming crab's sweet flavor profile outshines all other species, making it a menu icon for chefs everywhere.
Where to Buy
Upholding Strong Ethics
We only partner with suppliers who share our integrity around pushing sustainability further. As well as upholding responsible harvesting standards and maintaining healthy species numbers, our suppliers are committed to taking care of the coastal communities and environments where our blue swimming crab is caught.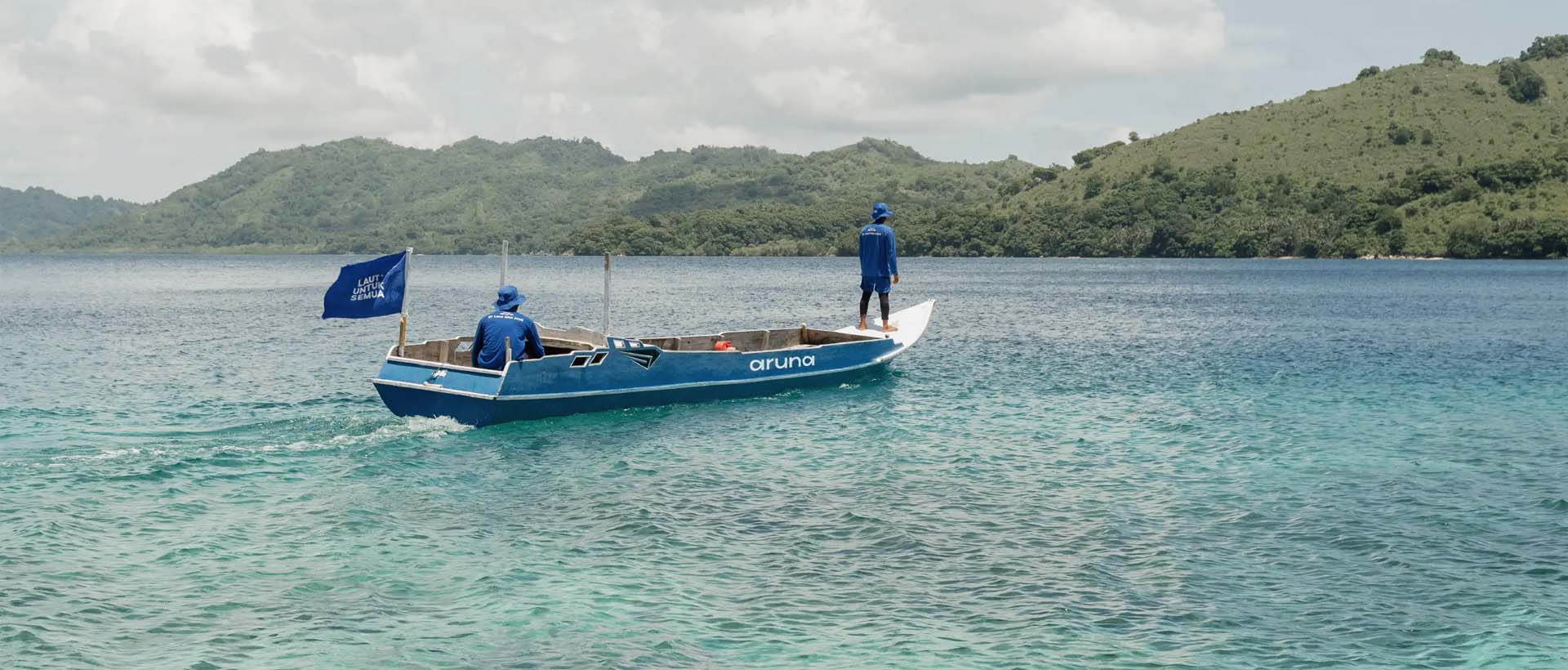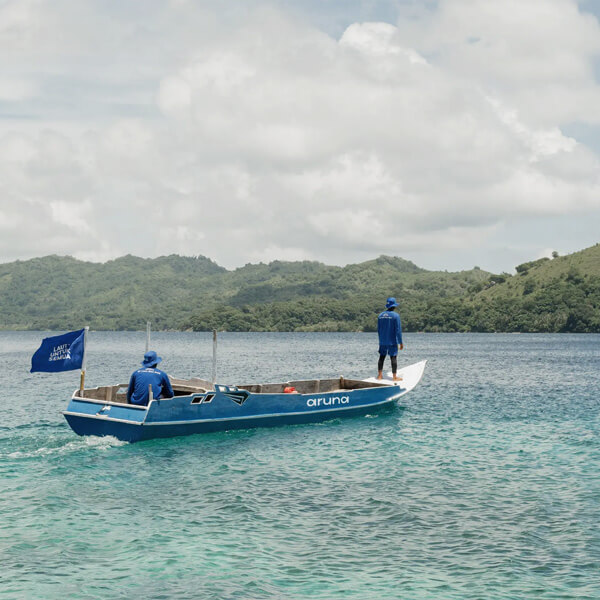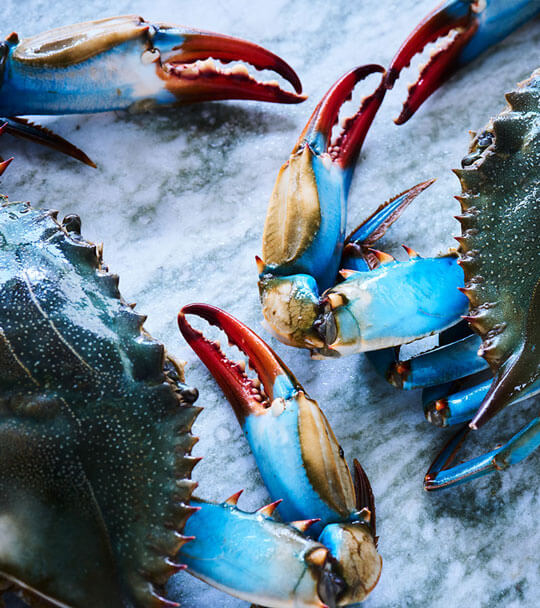 Taking Practical Steps
We're also active members of the NFI Crab Council who are committed to the ethical and sustainable harvesting of the blue swimming crab. Together, we're helping to take responsibility for our industry's future by pledging resources and funding to improve global fishery efforts in a way that benefits the earth and the fishermen.